Thursday, October 31 - Teacher Conferences

Friday, November 1 - Teacher Conferences
Monday, November 11 - Veteran's Day
FLOWER FARMER FIELD TRIP
Wednesday, October 23rd, Teacher Jen's 3's
Thursday, October 24th, Teacher Andy's 3's
Friday, October 25th, Teacher Andy's 4's
We will take our first field trip this month! This year, we are taking all our classes to the Flower Farmer on Holly Street.
We will ride the train, see some animals, pick out a pumpkin, and play in the hay maze. The cost is $7.50 per person. Field trip permission slips will be coming soon.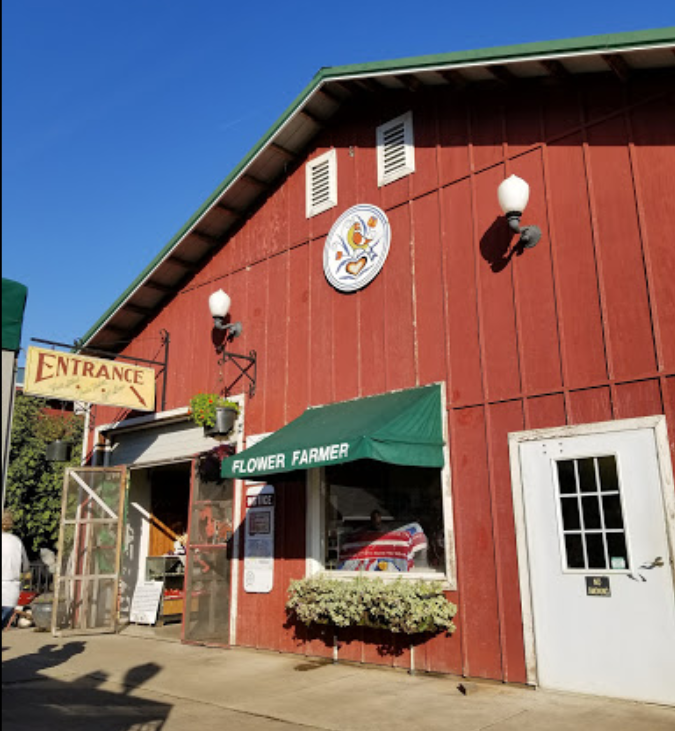 Put on your costumes and join us in the fellowship hall for a fun night of pumpkin carving, snacks, games, and a sing-a-long.
Please bring your pumpkins from the field trip (or any other pumpkins) already cleaned and hollowed out for carving. We have a few carving tools, but PLEASE bring your own if you can.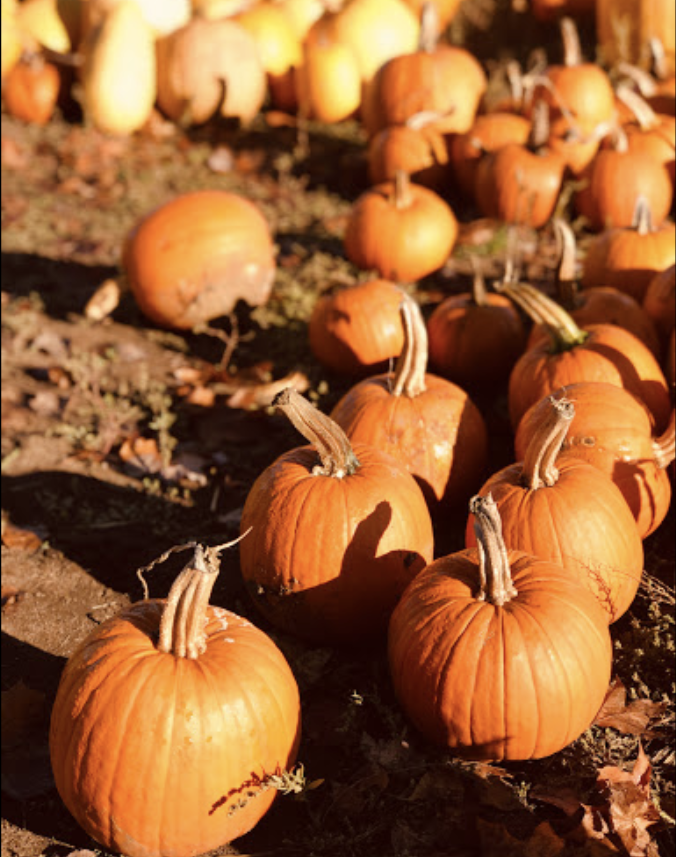 Thursday, November 8th & Friday, November 9th
Limited space remains.  Contact the School Registrar for openings and waitlist